Welcome to
Environment Online
Environment Online is the Western Australian Government's new way to conduct the business of water and environment regulation.
The secure digital platform will provide a single gateway for regulatory activities, automated case management, and an integrated data management system.
Release 1 delivers information and services to support your environmental impact assessment activities under Part IV of the Environmental Protection Act 1986, with the full functionality of the program planned for completion in 2024.
For assistance in getting started please see the 'Environment Online Portal - Get started' guide.
Keeping the environment healthy for everyone, every day.
Who we are
Environment Online brings together the regulatory processes of the Environmental Protection Authority and the Department of Water and Environmental Regulation.
What we do
We offer a secure digital platform for assessments, approvals and compliance to support industry and developers, while ensuring robust regulation to meet community expectations.
Why we do it
We want to keep the environment healthy for everyone, every day. To do this, we work with Western Australians to achieve the best-possible outcomes for the community, environment and economy.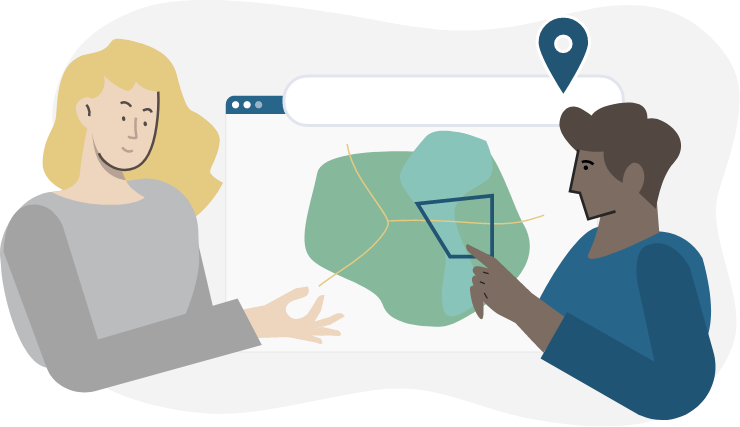 Explore the environment
Use the interactive map to find information, plan your project and upload files.
Upload shape files
Create your own shapes
Select information layers
Explore the map
How we manage and regulate our water resources and environment
Get involved
As the Department of Water and Environmental Regulation (DWER) transitions to Environment Online, consultation or proposal details may not yet be available in the Environment Online Portal. Visit the EPA website if you cannot locate a specific consultation or proposal.
News and announcements
Find environment and water related news articles and media statements.
More news
When you need more help
You can get in touch with us in several ways.